Petcare Consulting Services
Our combined experience gives us the ability to consult for petcare companies in a variety of ways, including:
Product development
Market analysis/Industry trends
Business development
Capital and investor pitch preparation
Distribution and commercial partnerships
Marketing strategy 
Leadership growth
Ideation moderation
Practice management
Practice workflow and operations
Partnership development 
Operational efficiency 
Integration management
Leadership coaching and training
Learning and development
TRC Consultancy Team Members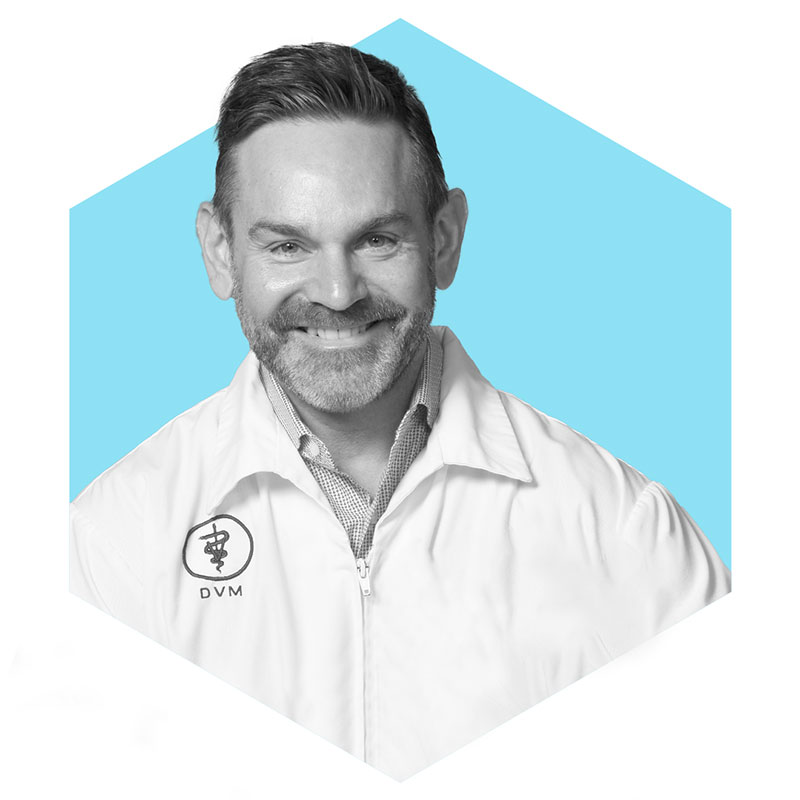 Dr. Brian Barnett, DVM, MBA
Veterinarian and Practice Owner
Dr. Barnett has owned and operated Randolph Animal Hospital since 2001 and started a new practice, Animal Hospital Biscoe, in 2016.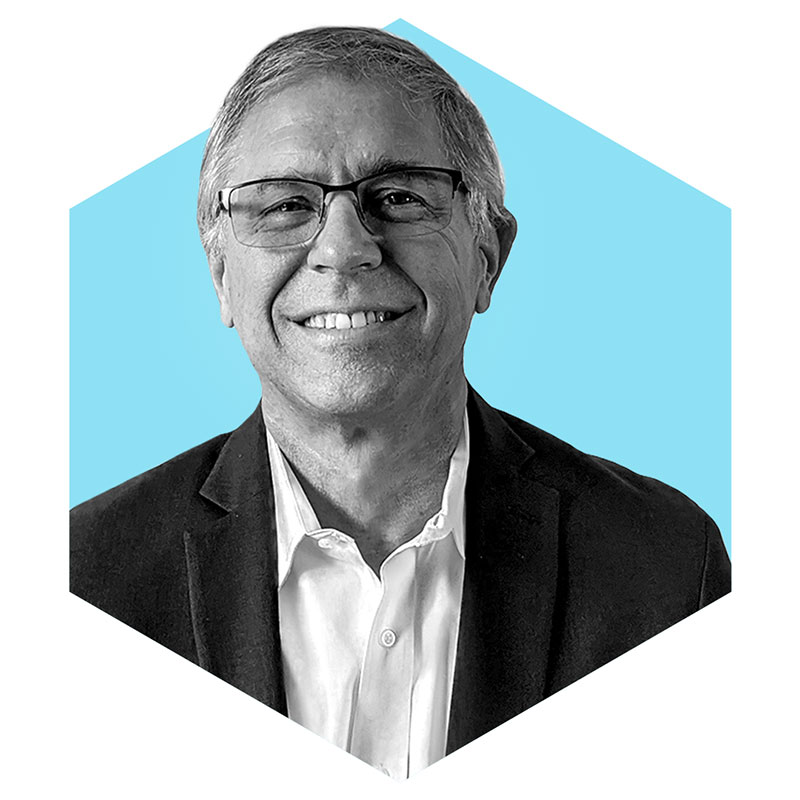 Doug Barton
TRC President and CEO
Doug is a career research, analytics and brand marketing executive with more than 35 years of experience working with Top 50 market research firms, Fortune 500 companies and marketing firms on the client and supplier side.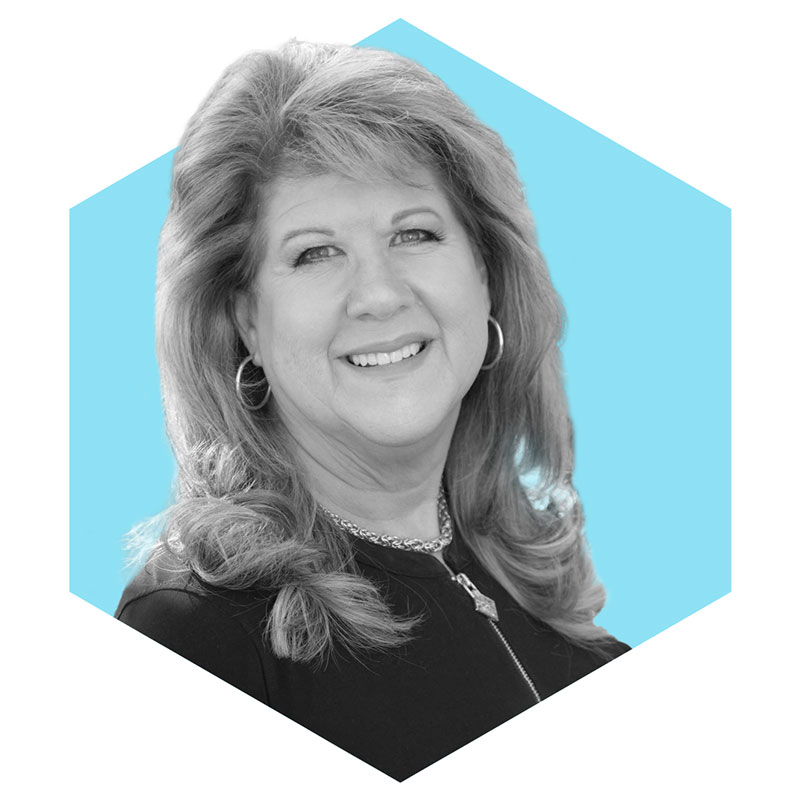 Debbie Boone, BS, CVPM
Practice Management Consultant, Author and Speaker
Debbie Boone has been in the veterinary industry for more than 35 years as a manager, consultant, writer, key opinion leader and speaker.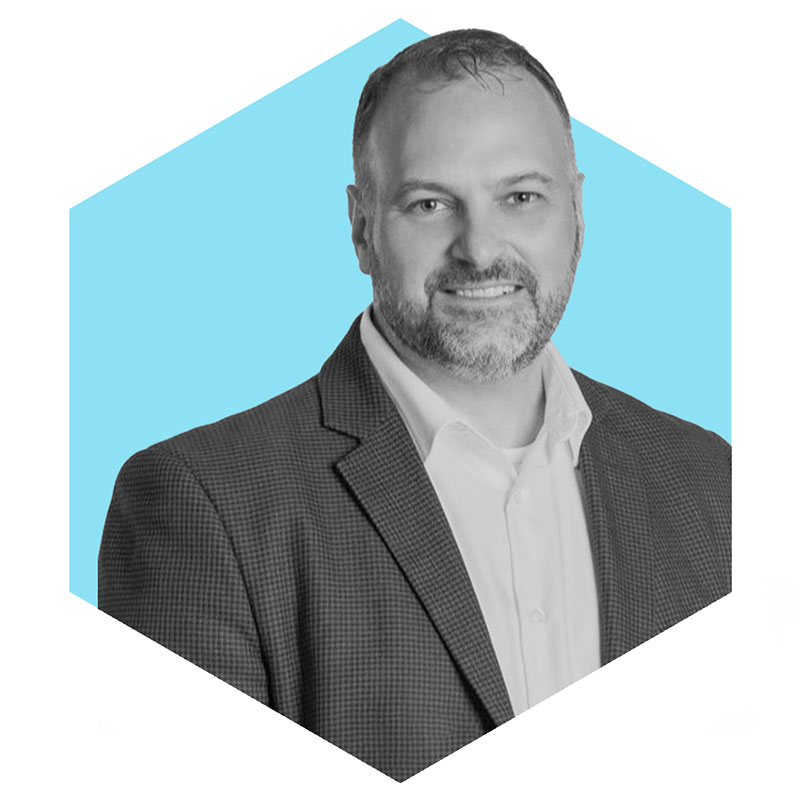 James Carroll
Animal Health Business Development and Growth Strategy Expert
James (Jamie) Carroll is an accomplished business professional with nearly 30 years of experience in various segments of animal health and technology—with specialties in partnership development, distribution, prescription management, commercialization strategy, operational efficiency, leadership development and organizational development.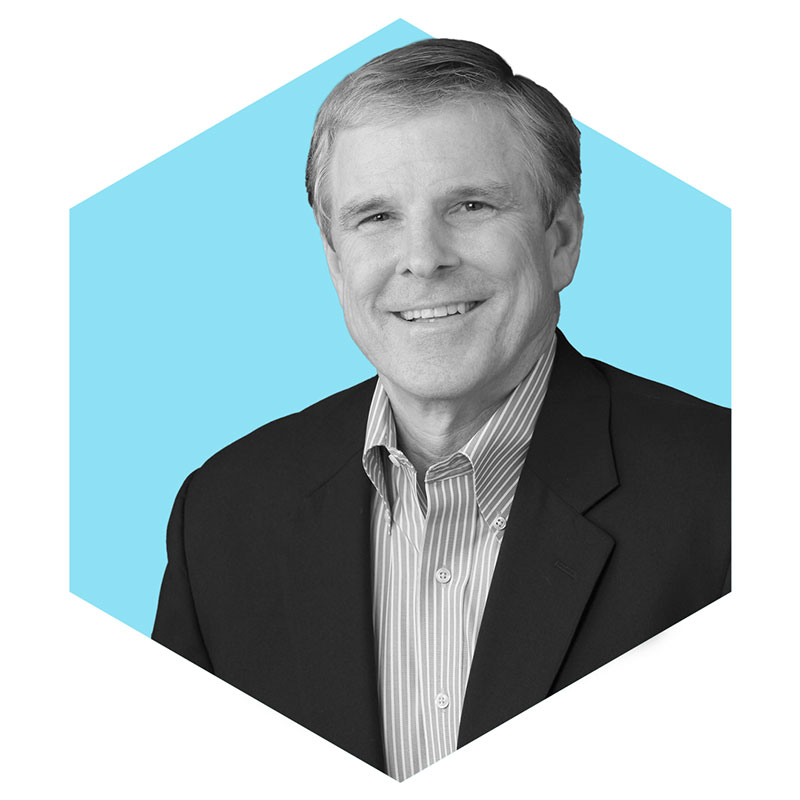 Dr. John Donecker VMD, MS  
Veterinarian and Animal Health Product Development Expert 
Dr. Jay Donecker's veterinary career has been spent in the space between veterinary practice and clinical development of new products or product label extensions. He recently retired from Exubrion Therapeutics after overseeing the veterinary device development of their long-term treatment for canine OA for the US commercial veterinary market.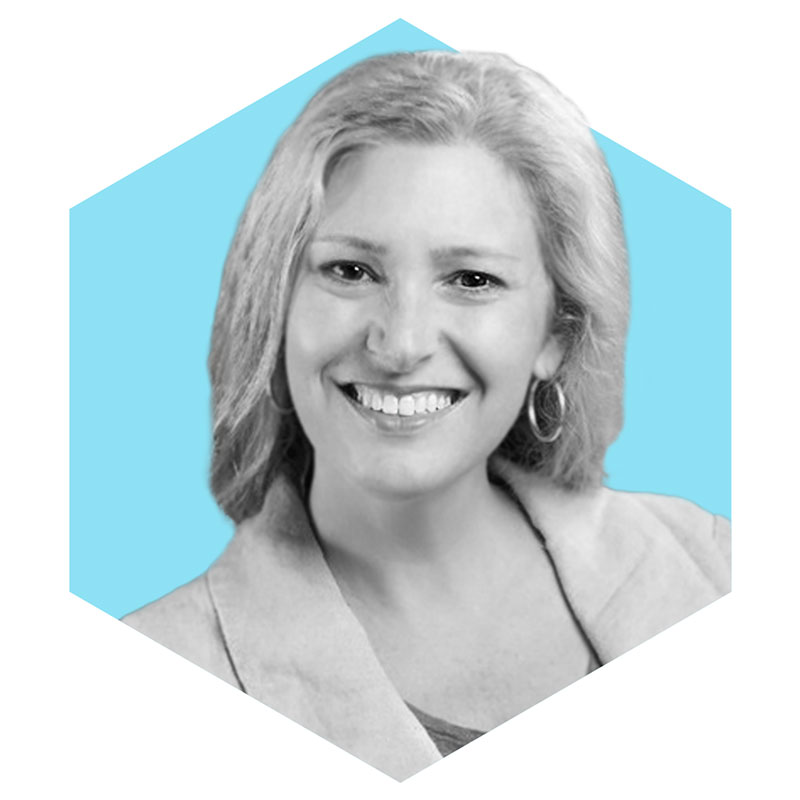 Marnette Falley
Certified Leadership Coach and Trainer
Marnette Falley facilitates important conversations and focuses on emotional intelligence, communication, team building and change management.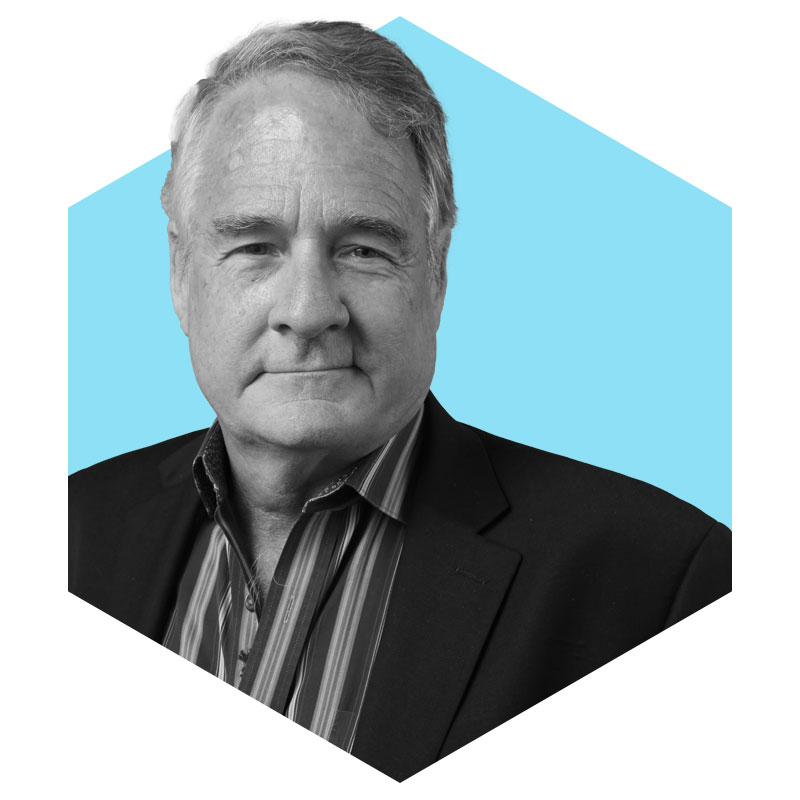 Dr. David Goodnight, DVM, MBA
Business Development Leader, Veterinary Practice Owner and Pet Health Insurance Expert
Dr. David Goodnight's broad experience in animal health gives him a unique perspective on the industry. His animal health experience spans private practice, start-ups, industry employment, market research, and general consulting to animal health companies. He was a practice owner for nearly 20 years.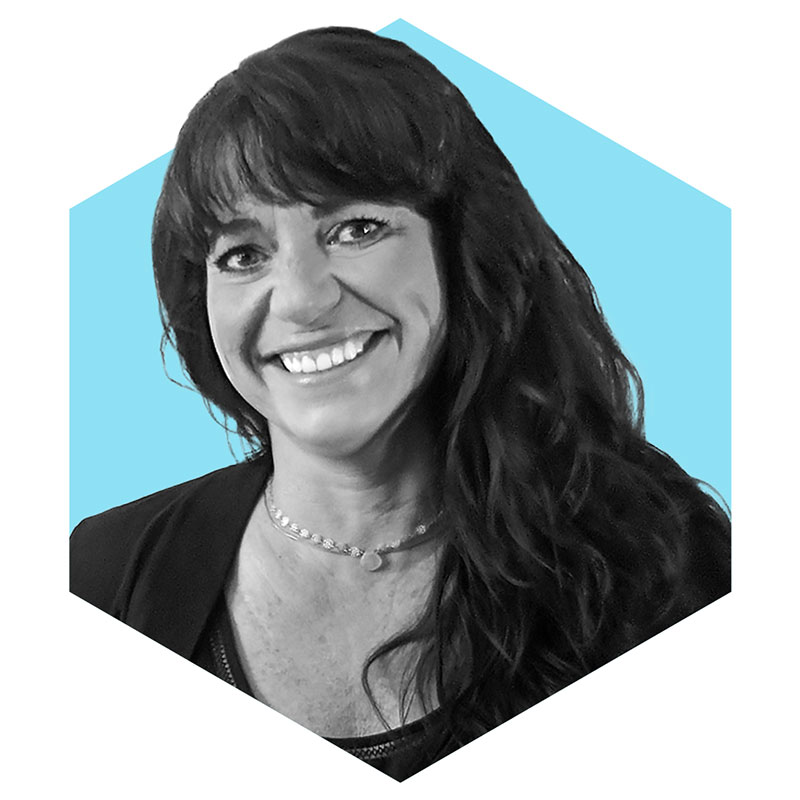 Kimberly Ness
TRC SVP, Insights and Marketing
With nearly 30 years of experience across research, branding and marketing, Kimberly has the unique ability to transform complicated data into a simple strategic plan that achieves results.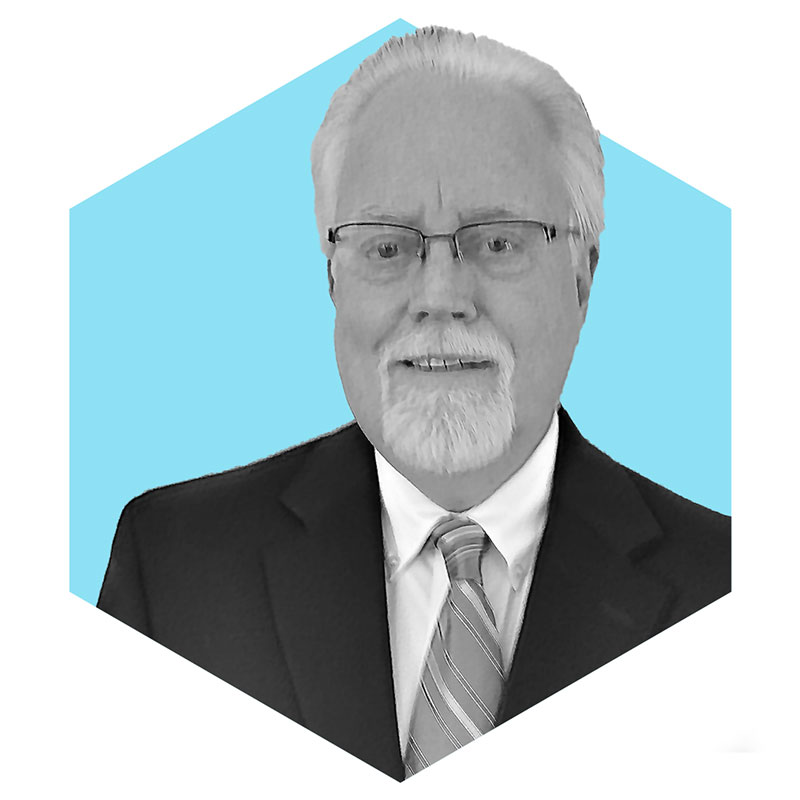 Dr. Dana Vaughn, PhD
Pharmaceutical Executive and Product Development Expert
Dr. Dana Vaughn is an entrepreneurial pharmaceutical executive with 30+ years of experience in the veterinary and human healthcare industry. He has a successful track record of drug approvals, patents and management in the preclinical basic sciences, hospital research environment, start-up biotechnology companies and in large cap, publicly held biotechnology corporations.